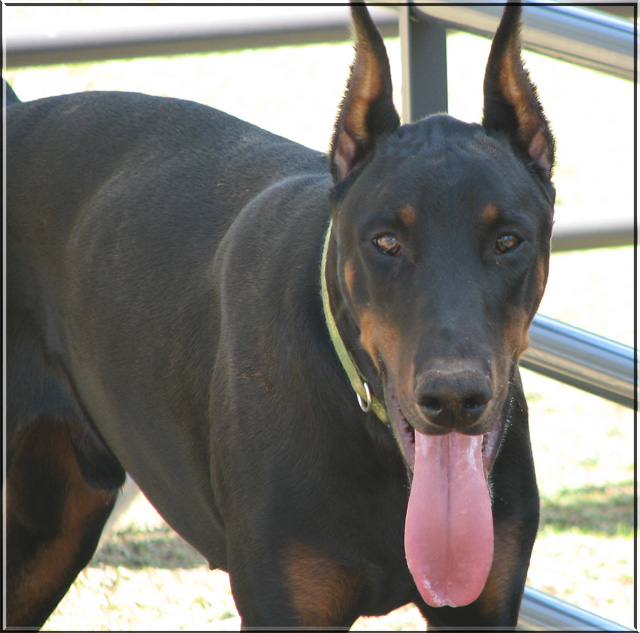 To reserve a puppy, fill out the Waiting List Information

Have you owned a Doberman before ?






What time frame are you looking to buy a puppy? Serious Inquires only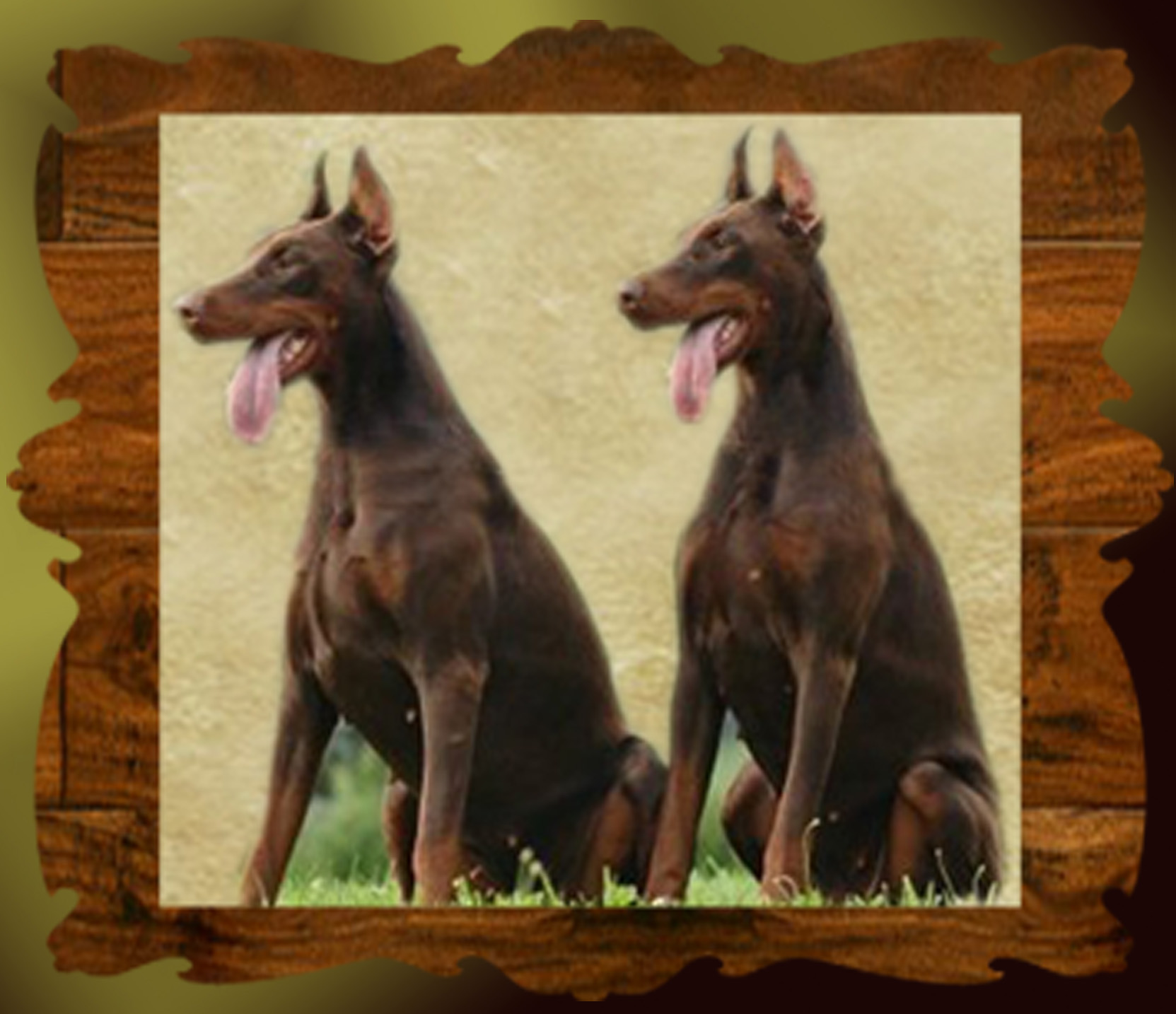 Incredible legacy pedigrees these puppies will have !

                 AKC Doberman Pinscher Pups

This Litter of puppies will have there dews claws removed, tails will be docked, and all the pups in this litter will have there Ear's Cropped.

Blacks Rust and Red Rust are expected in this litter.

  Multi-Champion pedigree - These puppies will have an

Incredible legacy pedigree, the pups will have some of the most sought bloodlines in their pedigree.

  They come to you with AKC papers and pedigree.

Will be  current on vaccinations and

will be  Vet checked by my veterinarian.

  Health is guaranteed.

Parents are on premises.

Males and Females: Black/Rust, Red/Rust -Puppies starting price is $1500. and up

Will have Limited Registration, unless stated otherwise

If you want Un Limited  Registration the price will very. 

  " NO Z FACTOR "    ( No white genes in bloodlines )                                                                                                Vaccination

Will be given to pups starting at  8 weeks of age and continued until puppy is placed into his/her new home.

Full spectrum  of worming if needed, a STOL sample will be given to my Veterinarian to see if the puppies have Coccidia  or Giardia and if so will have treatment.

What Color do you prefer ?

What gender do you want ?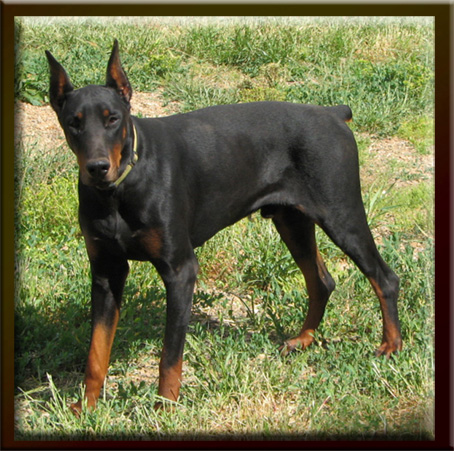 Max's has the bright rust  and  black color, that the Europeans are know for.

Max's is a pure  EUROPEAN all his bloodlines are from Europe